MRB Workshop – Commercial Brake Testers
DVSA ATF Approved Commercial Vehicle Brake Tester For Trucks, Coach/Bus and Crane
All Brake Tester installations include as standard:
●  PC Console using DVSA/VOSA database and DTP recognition
●  10" Tablet for 1 man testing in vehicle
●  Print out with in depth report + pass/fail results
●  Automatic vehicle axle weighing
●  18.5KW Self braking motors and bi-directional operation as standard
●  Free software updates when calibrated
●  National coverage for aftersales support
●  ATF Approved and Class IV, VL and VII ATL
Latest installations from MRB Workshop Services
Another Truck Brake tester for Roanza Mercedes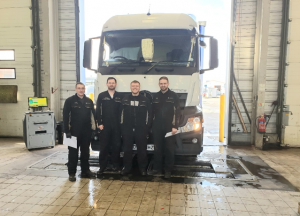 Tadano choose Space Brake Tester for Heavy duty testing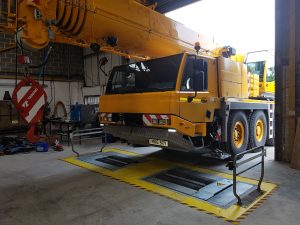 New Space Brake Tester for Hopwells fleet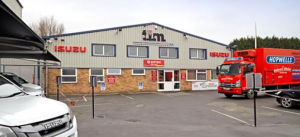 New Brake Tester for the Ferris Coach Fleet in Cardiff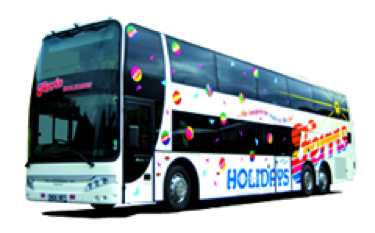 Damac Transporters choose MRB for New Commercial Brake Tester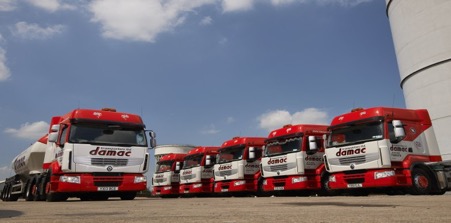 VAC-EX choose MRB for the complete workshop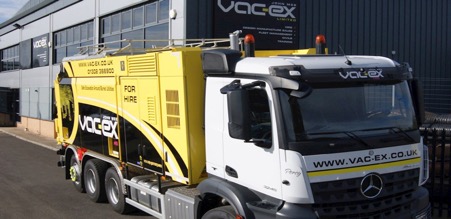 Expert Installation
We understand that space in a workshop is of a premium which is why our testers are designed to utilise the available area in your garage. Our team have experience of installing brake testers in brand new garages or as part of a redesign and can calibrate them to match your specific needs.
If you would like further information about our range of commercial brake testers then you can give our team a call on 0161 793 4040 – we are happy to provide help and advice where ever possible.
Detailed Specification
CLASS V COMMERCIAL BRAKE TESTERS