Car Scissor Lift Services
Whether you are renovating your current workspace or simply want to extend your current services, we at MRB Workshop offer the perfect car scissor lift to suit the size of your location. From our LR 06 Short Stroke Scissor Lift to our SX08 In-Floor Scissor Lift, we have the perfect make and model to suit your garage's needs.
Our models of car scissor lift include:
Up to 45,000kg capacity – ONLY 4 tonne in car model
Powerful motors from 3.5kW to 9.2kW – only 3.5 kw in car model
Extra-long run-up ramps for flexibility of use – not for cars
Low-voltage control wiring circuits
We supply a range of tailored commercial scissor lifts designed to meet the requirements of your garage or group of garages. With load-bearing capacities from 9,000kg all the way through to 45,000kg, by choosing MRB Workshop you're able to get the right equipment for the vehicles you deal with – from everyday cars through to coaches and specialist vehicles.
Commercial Scissor Lift Installations
Not only will we help you choose the best garage scissor lift to suit you and your business, we also deliver and install your new equipment,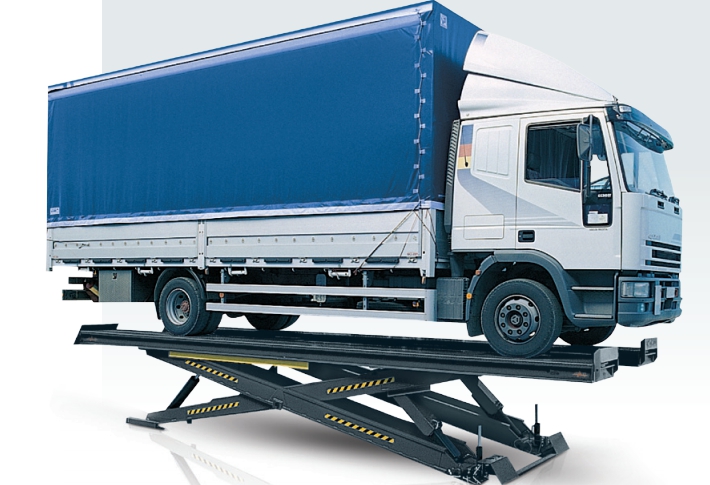 giving you full assurance of the safety of your new device.
Our installation methods include:
Recessed installation
Single or twin operation modes (complete with electronic synchronisation)
For full technical specifications of all our commercial lifts and car scissor lift products, don't hesitate to get in touch with the team here at MRB. You can call us on 0161 793 4040 or email through our online contact form and one of our specialist team will get back in touch.
Download technical specification



Download Scissor Lift Manual