MRB Workshop – Inground Lifts
At MRB Workshop we are experts in the installation of a range of commercial inground lifts. We have lifts that are suitable for all types of vehicles including farming and military and can easily be configured into a variety of positions to ensure that you are able to get the best view for the vehicle you are working on.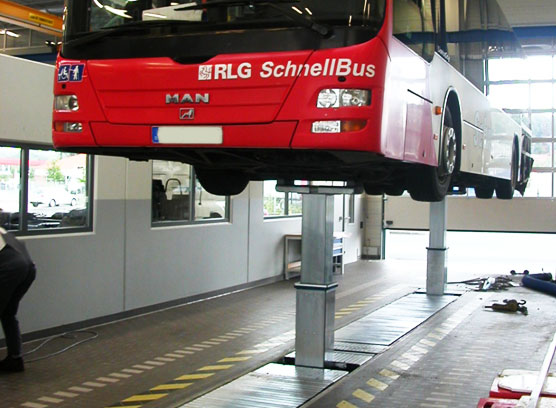 Our commercial inground lifts are available with one to ten pistons which are able to lift up to 15 tonnes each – we also have the ability to offer one fixed piston with the rest moveable to suit different lengths of axles. The option to have the columns electronically moved in fore and aft directions to allow for a wheel base of up to 4.030 mm is available upon request.
Specialists in Automotive Inground Lifts
Our range of automotive inground lifts guarantee complete safety with our team specialising in installation. Client satisfaction is extremely important to us and our dedication to you means that we are also available to fully service the equipment that we install on your behalf.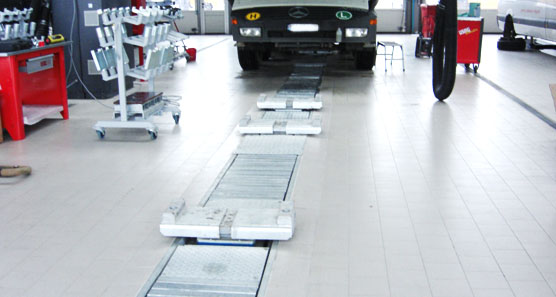 For more information on our commercial inground lifts, call us on 0161 793 4040 and a member of our team will be more than happy to help.
Technical Brochure